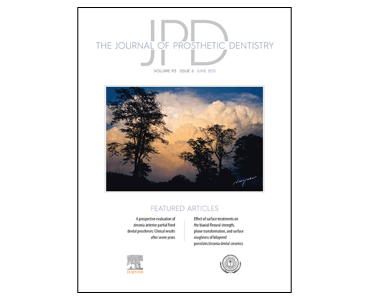 A clinical technique for virtual articulator mounting with natural head position by using calibrated stereophotogrammetry. WYH Lam, RTC Hsung, WWS Choi, et al.
Date: September 2017. Source: The Journal of Prosthetic Dentistry (Online). Abstract: Accurate articulator-mounted casts are essential for occlusion analysis and for fabrication of dental prostheses. Although the axis orbital plane has been commonly used as the reference horizontal plane, some clinicians prefer to register the horizontal plane with a spirit level when the patient is […]
Read More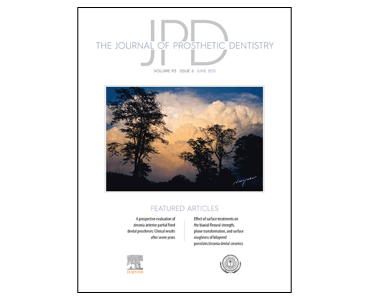 DENTAL TECHNIQUE: A 2-part facebow for CAD-CAM dentistry. YH Lam, TC Hsung, WS Choi, WK Luk, HN Pow.
Date: December 2016. Source: THE JOURNAL OF PROSTHETIC DENTISTRY. 116(6):843-847. Abstract: Converting the patient's clinical information into the virtual world is a prerequisite for the computer-aided design and computer-aided manufacturing (CAD-CAM) of dental restorations. This article describes a modified facebow which facilitates the radiation-free registration of the maxillary teeth to a 3-dimensional face image for […]
Read More