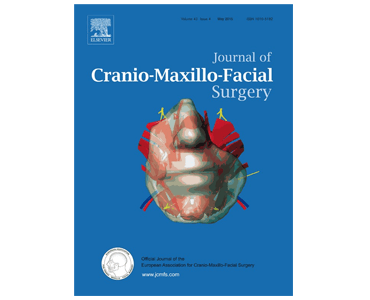 Assessment of regional asymmetry of the face before and after surgical correction of unilateral cleft lip. D Al-Rudainy, FV Mehendale et al.
Date: June 2018. Source: Journal of Cranio-Maxillofacial Surgery, Volume 46, Issue 6, pp 974-978. Abstract: This study was carried out on 26 unilateral cleft lip and palate (UCLP) cases with mean age 3.6 ± 0.7 months. 3D facial images were captured for each infant 2–3 days before the repair of cleft lip and at 4 […]
Read More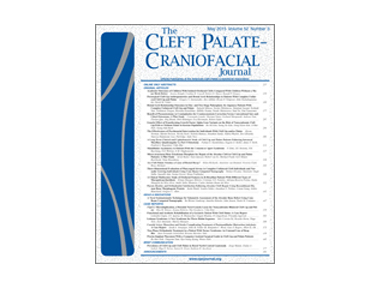 Measuring Symmetry in Children With Cleft Lip. Part 3: Quantifying Nasal Symmetry and Nasal Normalcy Before and After Unilateral Cleft Lip Repair. S Liang, L Shapiro, R Tse.
Date: October 2016 (Online). Source: The Cleft Palate-Craniofacial Journal. Objective: The purpose of this project was to develop objective computer-based methods to measure nasal asymmetry and abnormality in children undergoing treatment of unilateral cleft lip (UCL) and to determine the correlation of these measures to clinical expectations. Participants: Thirty infants with UCL undergoing cleft lip […]
Read More