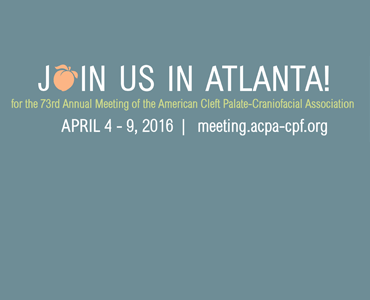 3dMD is a Gold Sponsor and Launches Next-Generation of Temporal-3D (4D) Systems for Everyday Clinical Use at ACPA's 73rd Annual Meeting.
ATLANTA. The American Cleft Palate-Craniofacial Association (ACPA) is pleased to announce 3dMD as the Gold Sponsor for the American Cleft Palate Association's 73rd Annual Meeting and Pre-Conference Symposium. 3dMD is a longtime exhibitor and is returning as a sponsor this year. "We are pleased that Atlanta-based 3dMD will be joining us as an exhibitor and […]
Read More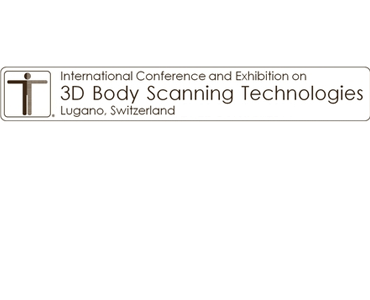 The Latest Applications of Temporal-3D (4D) to Support Clinical Initiatives. CR Lane.
Date: October 2014. Source: 3D Body Scanning Conference 2014, Lugano, Switzerland. Abstract: In 2011 3dMD and the University of North Carolina at Chapel Hill, School of Dentistry, were awarded a ground-breaking US NIH Grant (STTR Grant No. 2R42DE019742-02) to study the facial dynamics of children who had received corrective treatment for facial conditions. The recruitment […]
Read More