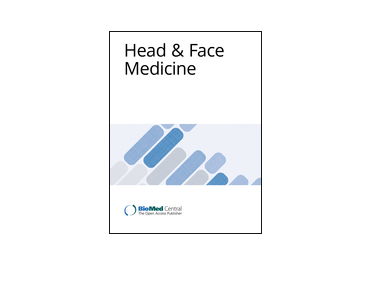 The influence of dexamethasone on postoperative swelling and neurosensory disturbances after orthognathic surgery: a randomized controlled clinical trial. W Semper-Hogg, MA Fuessinger, TW Dirlewanger, CP Cornelius, MC Metzger.
Date: November 2017. Source: Head & Face Medicine 2017 13:19. Background: Orthognathic surgery is associated with considerable swelling and neurosensory disturbances. Serious swelling can lead to great physical and psychological strain. A randomized, prospective, controlled clinical trial was realized in order to evaluate the effect of a preoperative intravenous dexamethasone injection of 40 mg on […]
Read More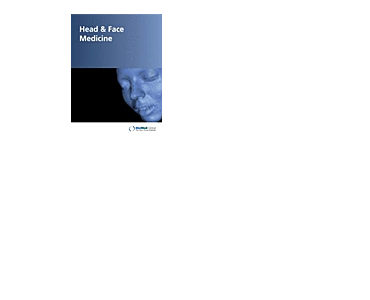 Evaluation of the effects of the low-level laser therapy on swelling, pain, and trismus after removal of impacted lower third molar. H Alan, Ü Yolcu, M Koparal, C Özgür, SA Öztürk, D Malkoç.
Date: July 2016 Source: Head & Face Medicine Background: In current study we aimed to examine the effect of a low-level laser therapy on the pain, mouth opening and swelling of patients whose impacted 3rd molar tooth was extracted in addition measurement volumetrically to the edema with 3dMDface system. Methods: It was surveyed 15 patients […]
Read More