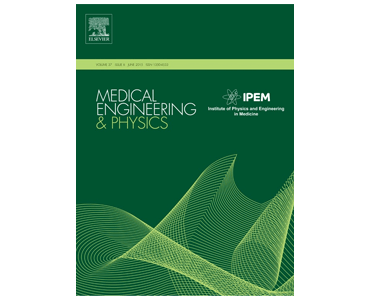 3D surface imaging of the human female torso in upright to supine positions. GP Reece, F Merchant, J Andon, H Khatam, K. Ravi-Chandar, J Weston, MC Fingeret, CR Lane, KS Duncan, MK Markey.
Date: April 2015. Source: Medical, Engineering and Physics, Volume 37, Issue 4, Pages 375–383. Abstract: Three-dimensional (3D) surface imaging of breasts is usually done with the patient in an upright position, which does not permit comparison of changes in breast morphology with changes in position of the torso. In theory, these limitations may be eliminated if […]
Read More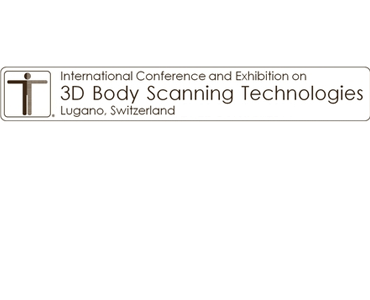 Multi-View 3D Data Fusion for Visualization of the Inframammary Fold. LJ Zhao, GP Reece, MC Fingeret, F Merchant.
Date: October 2014. Source: 3D Body Scanning Conference 2014, Lugano, Switzerland. Abstract: Three-dimensional (3D) imaging is finding increasing use in plastic surgery, both for breast reconstruction after oncologic surgery and for cosmetic augmentation/reduction procedures. The upright view image is conventionally used for surgical planning and outcome assessment. However, the inframammary fold (IMF), a critical landmark […]
Read More