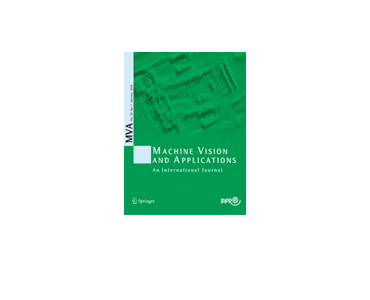 Annotated face model-based alignment: a robust landmark-free pose estimation approach for 3D model registration. Y Wu, SK Shah, IA Kakadiaris.
Date: November 2017. Source: Machine Vision and Applications (2017). https://doi.org/10.1007/s00138-017-0887-6. Abstract: Registering a 3D facial model onto a 2D image is important for constructing pixel-wise correspondences between different facial images. The registration is based on a 3 ×× 4 dimensional projection matrix, which is obtained from pose estimation. Conventional pose estimation approaches employ facial landmarks […]
Read More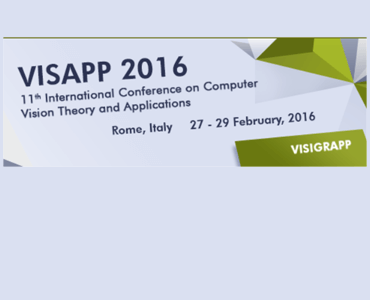 A Multiresolution 3D Morphable Face Model and Fitting Framework. P Huber, GS Hu, R Tena, P Mortazavian, WP Koppen.
Date: February 2016. Source: VISAPP 2016: The 11th International Conference on Computer Vision Theory and Applications, Rome, Italy. Abstract: 3D Morphable Face Models are a powerful tool in computer vision. They consist of a PCA model of face shape and colour information and allow to reconstruct a 3D face from a single 2D image. 3D […]
Read More