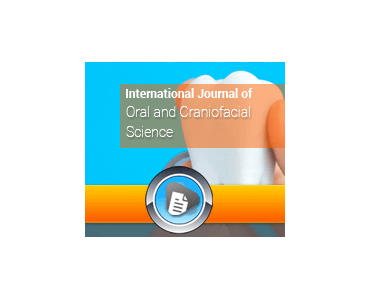 Evaluation of Head Position in Static and Dynamic Three-Dimensional Imaging: a review of the Literature. MK Larsen, TH Thygesen.
Date: August 2017. Source: International Journal of Oral and Craniofacial Science Background: : The interest in three-dimensional imaging in orthognathic treatment planning has been growing, especially for evaluation of the natural head position. Several three-dimensional devices are available on the market. Three-dimensional evaluation of the patient will probably soon be a standard tool/method in orthognathic […]
Read More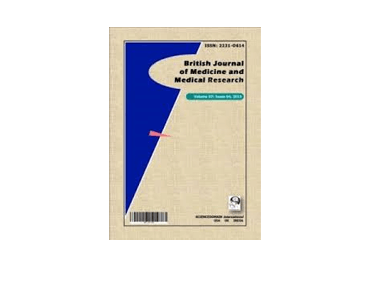 Evaluation of Soft Tissue Profile Change Following Bi-maxillary Surgery in Dento-skeletal Class III by Photogrammetric Analysis. A Torroni, G Gasparini, A Moro, G Saponaro, E Foresta, P De Angelis, D Cervelli, C Azzuni, R Boniello, L Pallottini, A Borelli, G Jafari, S Pelo, R Deli, and G Longo.
Date: April 2016 Source: British Journal of Medicine & Medical Research 15(2): 1-11, Article no. BJMMR.25350. Abstract: 3D analysis allows for simulation of orthognathic surgery and prediction of aesthetic and functional outcomes. Our study aims to find common and repeatable parameters on the behaviour of soft tissues following bone movement by pre- and post-treatment by […]
Read More