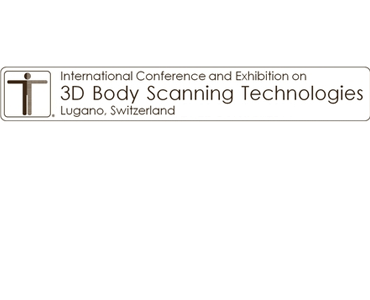 Development of a 3D Body Database to Improve Measures of Perceptual Male Body Image Distortion. SM Mohamed, N Maalin, RS Kramer, A Irvine, PL Cornelissen, KL Ritchie, MJ Tovee.
Date: October 2019. Source: 3DBODY.TECH 2019 – 10th International Conference and Exhibition on 3D Body Scanning and Processing Technologies, Lugano, Switzerland. Abstract: There are important limitations in the current methodological stimuli being used in perceptual body image research among men, including a reliance on unrealistic images, a lack of biometric validity, and little consideration of […]
Read More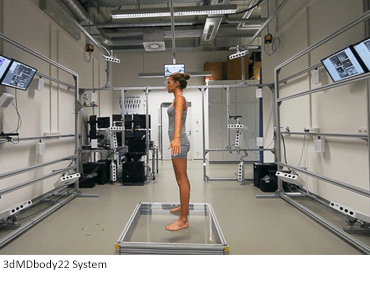 Appealing Female Avatars from 3D Body Scans: Perceptual Effects of Stylization. R Fleming, BJ Mohler, J Romero, MJ Black, M Breidt.
Date: March 2016. Source: Semantic Scholar.org. Abstract: Advances in 3D scanning technology allow us to create realistic virtual avatars from full body 3D scan data. However, negative reactions to some realistic computer generated humans suggest that this approach might not always provide the most appealing results. Using styles derived from existing popular character designs, we […]
Read More