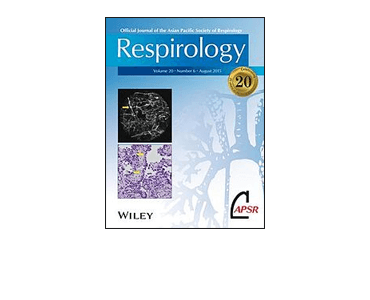 Three-dimensional photography for the evaluation of facial profiles in obstructive sleep apnoea. SW Lin, K Sutherland, YF Liao, PA Cistulli, LP Chuang, YT Chou, CH Chang, CS Lee, LF Li, NH Chen.
Date: February 2018. Source: Respirology, 10.1111/resp.13261. Background and Objective: Craniofacial structure is an important determinant of obstructive sleep apnoea (OSA) syndrome risk. Three-dimensional stereo-photogrammetry (3dMD) is a novel technique which allows quantification of the craniofacial profile. This study compares the facial images of OSA patients captured by 3dMD to three-dimensional computed tomography (3-D CT) and […]
Read More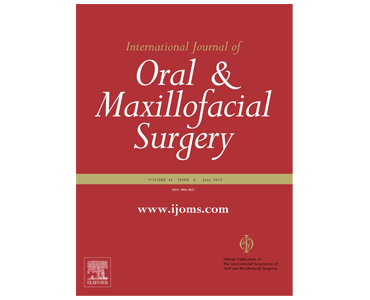 Cephalometric analysis and long-term outcomes of orthognathic surgical treatment for obstructive sleep apnoea. ED Ubaldo, GM Greenlee, J Moore, E Sommers, and AM Bollen.
Date: June 2015. Source: The International Journal of Oral and Maxillofacial Surgery, 44(6):752-9. Abstract: The aim of this study was to describe skeletal and posterior airway changes after orthodontic treatment and surgical jaw advancement, and to evaluate whether there is a correlation between increasing advancement and a long-term reduction in obstructive sleep apnoea (OSA). Lateral […]
Read More