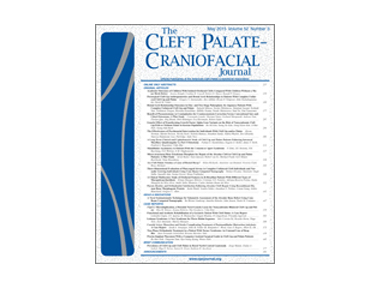 Comparative Analysis of Three-Dimensional Nasal Shape of Casts from Patients With Unilateral Cleft Lip and Palate Treated at Two Institutions Following Rotation Advancement Only (Iowa) or Nasoalveolar Molding and Rotation Advancement in Conjunction With Primary Rhinoplasty (New York). B Hosseinian, MS Rubin et al.
Date: November 2018. Source: Cleft Palate-Craniofacial Journal, Volume 55, issue 10, pp 1350-1357. Objective: To compare 3-dimensional nasal symmetry in patients with UCLP who had either rotation advancement alone or nasoalveolar molding (NAM) followed by rotation advancement in conjunction with primary nasal repair. Methods: Nasal casts of 23 patients with UCLP from 2 institutions were […]
Read More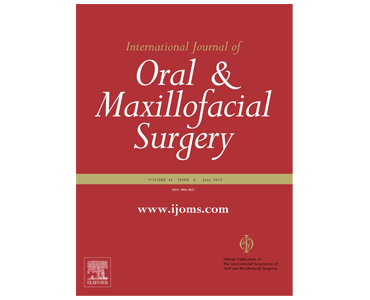 Three-dimensional changes in nose and upper lip volume after orthognathic surgery. B van Loon, N van Heerbeek, F Bierenbroodspot, L Verhamme, T Xi, MJJ de Koning, KJAO Ingels, SJ Bergé, TJJ Maal.
Date: January 2015 Source: International Journal of Oral and Maxillofacial Surgery, 44(1):83-9. Abstract: Orthognathic surgery aims to improve both the function and facial appearance of the patient. Translation of the maxillomandibular complex for correction of malocclusion is always followed by changes to the covering soft tissues, especially the nose and lips. The purpose of this study […]
Read More