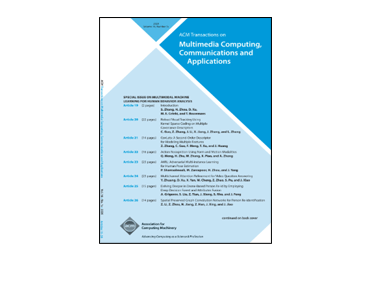 Synthesizing Facial Photometries and Corresponding Geometries Using Generative Adversarial Networks. G Shamai, R Slossberg, R Kimmel.
Date: October 2019. Source: ACM Transactions on Multimedia Computing, Communications, and Applications, Article No.: 87 https://doi.org/10.1145/3337067. Abstract: Artificial data synthesis is currently a well-studied topic with useful applications in data science, computer vision, graphics, and many other fields. Generating realistic data is especially challenging, since human perception is highly sensitive to non-realistic appearance. In recent […]
Read More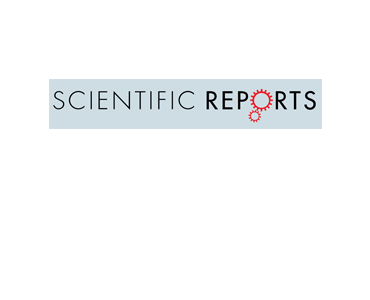 Depth accuracy of the RealSense F200: Low-cost 4D facial imaging. TC ten Harkel, CM Speksnijder, F van der Heijden, CHG Beurskens, KJAO Ingels, TJJ Maal.
Date: November 2017 Source: nature.com / Scientific Reports Abstract: The RealSense F200 represents a new generation of economically viable 4-dimensional imaging (4D) systems for home use. However, its 3D geometric (depth) accuracy has not been clinically tested. Therefore, this study determined the depth accuracy of the RealSense, in a cohort of patients with a unilateral […]
Read More