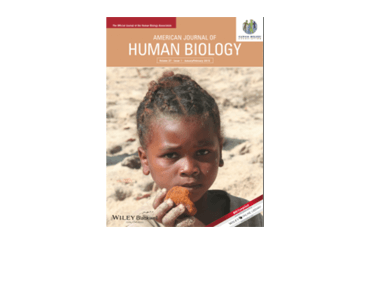 Measuring digit lengths with 3D digital stereophotogrammetry: A comparison across methods. A Gremba, SM Weinberg.
Date: July/August 2018. Source: American Journal of Human Biology, Volume 30, Issue 4. Objective: We compared digital 3D stereophotogrammetry to more traditional measurement methods (direct anthropometry and 2D scanning) to capture digit lengths and ratios. Methods: The length of the second and fourth digits was measured by each method and the second‐to‐fourth ratio was calculated. […]
Read More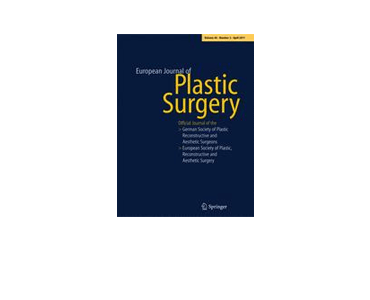 Three-dimensional soft tissue analysis of the hand: a novel method to investigate effects of acromegaly. IA Hoevenaren, MAEM Wagenmakers, SHPP Roerink, RT Netea-Maier, DJO Ulrich, TJJ Maal.
Date: December 2016. Source: European Journal of Plastic Surgery, Volume 39, Issue 6, pp 429–434. Background: Acral overgrowth is a highly common clinical sign in patients with active acromegaly. To what extent this overgrowth persists after long-term remission of acromegaly is largely unknown. Using the new imaging technique of three-dimensional (3D) stereophotogrammetry, it is possible […]
Read More