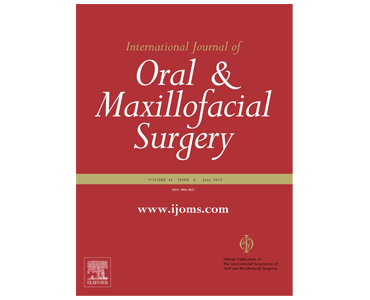 Facial morphology and growth following surgery for congenital midline cervical cleft patients. Y Fan, H Matthews, N Kilpatrick, P Claes, J Clement, A Penington.
Date: January 2018 (Online). Source: International Journal of Oral and Maxillofacial Surgery. Abstract: Congenital midline cervical cleft (CMCC) is a rare condition that consists of a cutaneous midline neck lesion with a sinus extending inferiorly towards the sternum. A fibrous band that extends superiorly to the mandible is a consistent feature of the condition. Restriction […]
Read More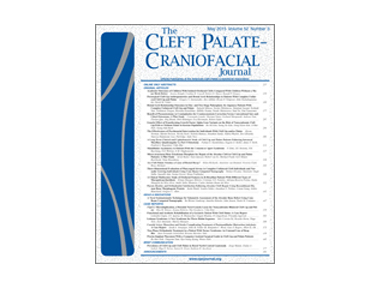 The 3D Facial Norms Database: Part 1. A Web-Based Craniofacial Anthropometric and Image Repository for the Clinical and Research Community.
Date: November 2016. Source: Cleft Palate Craniofacial Journal, 53(6) pp. e185–e197. Background: Although craniofacial sex differences have been extensively studied in humans, relatively little is known about when various dimorphic features manifest during postnatal life. Using cross-sectional data derived from the 3D Facial Norms data repository, we tested for sexual dimorphism of craniofacial soft-tissue morphology […]
Read More