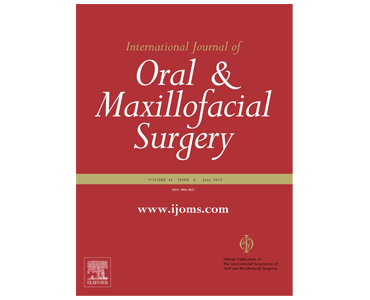 Do intraoperative steroids reduce facial swelling? A new assessment tool for assessing facial swelling. E Brecher, M Kugathasan, A Viswanath, M Papageorge.
Date: May 2019. Source: International Journal of Oral and Maxillofacial Surgery 48:210. Background: Post-operative swelling is a common sequala to surgical extraction of impacted third molars. The use of intraoperative steroids is a common practice among oral surgeons to reduce swelling. However, there is conflicting data regarding about the efficacy of steroid use intraoperatively to […]
Read More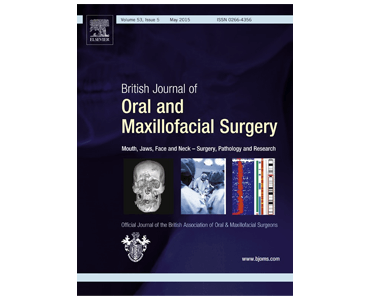 Reliability and validity of measurements of facial swelling with a stereophotogrammetry optical three-dimensional scanner. WJ van der Meer, PU Dijkstra, A Visser, A Vissink, Y Ren.
Date: December 2014 Source: British Journal of Oral Maxillofacial Surgery, 52(10):922-7. Abstract: Volume changes in facial morphology can be assessed using the 3dMDface® stereo-optical 3-dimensional scanner, which uses visible light and has a short scanning time. Its reliability and validity have not to our knowledge been investigated for the assessment of facial swelling. Our aim […]
Read More