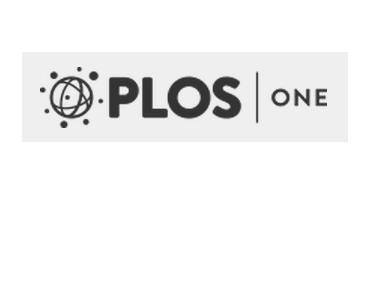 Genome-wide association study of facial morphology reveals novel associations with FREM1 and PARK2. MK Lee, JR Shaffer JR, EJ Leslie, E Orlova, JC Carlson, E Feingold, ML Marazita, SM Weinberg.
Date: April 2017. Source: PLoS One. 12(4): e0176566. Abstract: Several studies have now shown evidence of association between common genetic variants and quantitative facial traits in humans. The reported associations generally involve simple univariate measures and likely represent only a small fraction of the genetic loci influencing facial morphology. In this study, we applied factor […]
Read More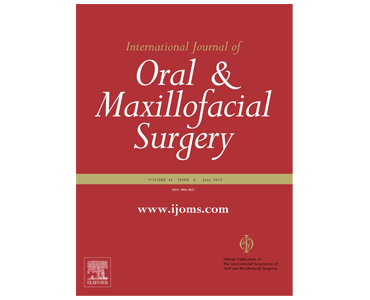 Facial dimensions of Malay children with repaired unilateral cleft lip and palate: a three dimensional analysis. M Zreaqat, R Hassan, AS Halim.
Date: June 2012. Source: International Journal of Oral and Maxillofacial Surgery; 41(6):783-8. Abstract: This comparative cross-sectional study assessed the facial surface dimensions of a group of Malay children with unilateral cleft lip and palate (UCLP) and compared them with a control group. 30 Malay children with UCLP aged 8–10 years and 30 unaffected age-matched children […]
Read More