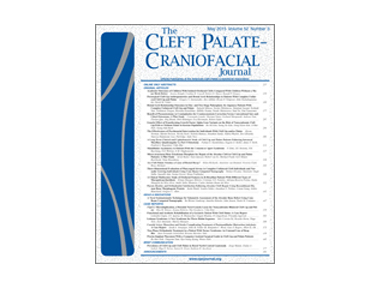 Monobloc Le Fort III Distraction Osteogenesis for Correction of Severe Fronto-orbital and Midface Hypoplasia in Pediatric Crouzon Syndrome. F Hariri, LK Cheung, ZA Rahman, V Mathaneswaran, D Ganesan.
Date: February 2015. Source: The Cleft Palate-Craniofacial Journal. Abstract: In severe syndromic craniosynostosis, distraction osteogenesis (DO) provides superior segmental advancement and allows progressive clinical monitoring to ensure that adequate skeletal expansion is achieved. We report two cases of Crouzon syndrome involving a 3-year-old boy and a 4-year-old girl, who were both treated with monobloc Le […]
Read More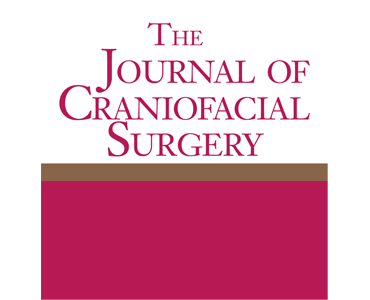 Soft-Tissue Volumetric Changes Following Monobloc Distraction Procedure: Analysis Using Digital Three-Dimensional Photogrammetry System (3dMD). FC Chan, HK Kawamoto, C Federico, JP Bradley.
Date: March 2013. Source: Journal of Craniofacial Surgery, Volume 24, Issue 2, pp 416-420. Abstract: We have previously reported that monobloc advancement by distraction osteogenesis resulted in decreased morbidity and greater advancement with less relapse compared with acute monobloc advancement with bone grafting. In this study, we examine the three-dimensional (3D) volumetric soft-tissue changes in […]
Read More