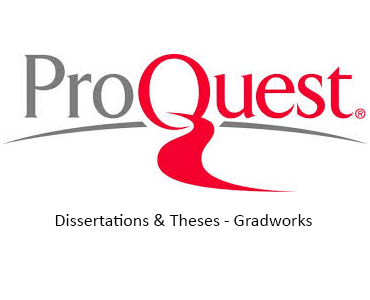 Thesis: Investigating the Accuracy and Reproducibility of 3dMDface System for Soft Tissue Analysis. YM Kachroo.
Date: June 2015. Source: Theses. ProQuest, Publication No. 1590412. University of California, Los Angeles. Advisers: Yeumin Hong; Won Moon. Objective: Three-dimensional (3D) soft tissue (ST) changes from orthodontic treatment can now be evaluated with the development of 3D photography. However, the accuracy and reliability of this method is still in question. This study aims to […]
Read More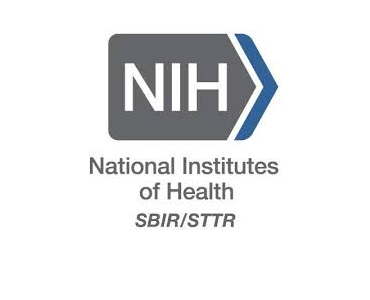 3dMD is awarded Phase I of STTR Grant with UNC at Chapel Hill for a Dynamic 4D Facial Soft Tissue Analysis System.
Date: March 2011 Source: Press Announcement Headline: 3dMD is awarded Phase I of STTR Grant No. 1R41DE019742-01A1 with the University of North Carolina at Chapel Hill, Co-Principal Investigator Dr Carroll Ann Trotman, for a Dynamic 4D Facial Soft Tissue Analysis System. Atlanta (15-March-11): We are delighted to announce that 3dMD, working in conjunction with the Department of […]
Read More