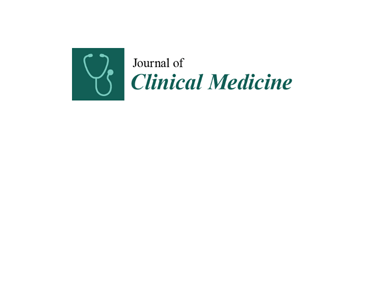 Craniofacial Asymmetry from One to Three Years of Age: A Prospective Cohort Study with 3D Imaging. AM Launonen, V Vuollo, H Aarnivala, et al.
Date: December 2019. Source: Journal of Clinical Medicine, 9, 70; doi:10.3390/jcm9010070. Abstract: Deformational plagiocephaly (DP) is considered a risk factor for facial asymmetry. This cohort-based, prospective, follow-up study used three-dimensional (3D) stereophotogrammetry to assess the development of facial asymmetry in a normal birth cohort and to investigate the impact of DP on facial asymmetry for […]
Read More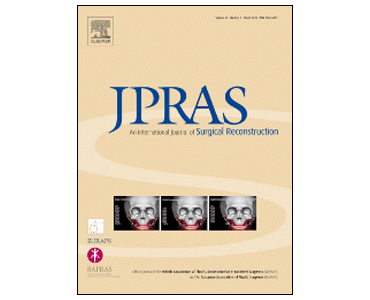 Quantifying normal head form and craniofacial asymmetry of elementary school students in Taiwan. C-K Hsu, RR Hallac, R Denadai et al.
Date: December 2019. Source: Journal of Plastic, Reconstructive & Aesthetic Surgery, Volume 72, Issue 12, Pages 2033-2040. Background: Defining three-dimensional (3D) normal craniofacial morphology in healthy children could provide craniofacial surgeons a reference point to assess disease, plan surgical reconstruction, and evaluate treatment outcome. The purposes of this study were to report normal craniofacial form […]
Read More