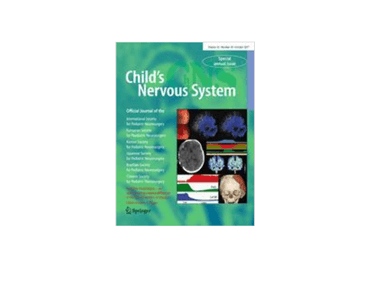 Does shape affect function? Articulatory skills in babbling of infants with deformational plagiocephaly. C Linz, T Schweitzer, LC Brenner, F Kunz, P Meyer-Marcotty, K Wermke.
Date: September 2017. Source: Child's Nervous System, pp 1–8. Purpose: The purpose of this study was to quantitatively analyse pre-speech/early language skills in healthy full-term infants with moderate or severe deformational plagiocephaly (DP) and in infants without any skull asymmetry. Methods: At 6 and 12 months, 51 children with DP (41 moderate, 10 severe cases) […]
Read More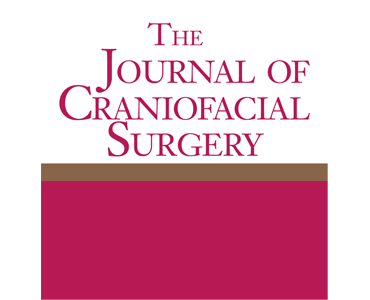 Positional Plagiocephaly: Experience with a Passive Orthotic Mattress. P Sillifant, P Vaiude, S Bruce, D Quirk, A Sinha, S Burn, D Richardson, C Duncan.
Date: July 2014. Source: Journal of Craniofacial Surgery, 25(4):1365-8. Abstract: Positional plagiocephaly (deformational or occipital plagiocephaly) is the most common head-shape deformity, which is presented to specialist craniofacial units. The aim of management is to reduce pressure on the affected area in the expectation that brain growth will drive normalization of the head shape. Current […]
Read More