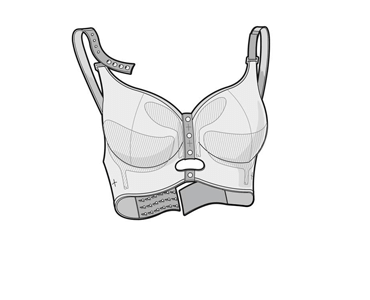 Academics hook up with lingerie company to improve radiotherapy treatment.
As seen on the Sheffield Hallam website… Academics at Sheffield Hallam University are working with a lingerie company and Sheffield Teaching Hospitals NHS Foundation Trust to provide a new specially designed bra for some women undergoing breast radiotherapy, which they hope will improve accuracy of treatment and also help patients maintain dignity during radiotherapy. Working with […]
Read More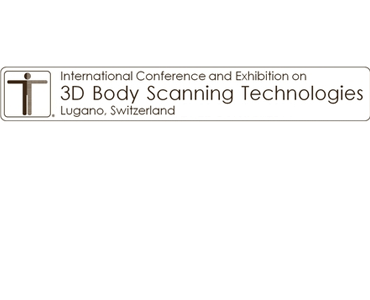 Breast Curvature of the Upper and Lower Breast Mound: 3D Analysis of Patients who Underwent Breast Reconstruction. J LEE, GP REECE, MK MARKEY.
Date: October 16-17, 2012. Source: 3rd International Conference on 3D Body Scanning Technologies 2012, Lugano, Switzerland Abstract: Quantitative and objective methods to evaluate the morphology of the reconstructed breast may help plastic surgeons improve their surgical practice, and thus ultimately help breast cancer survivors derive the intended psychosocial benefits of reconstruction. Recently, we developed a […]
Read More