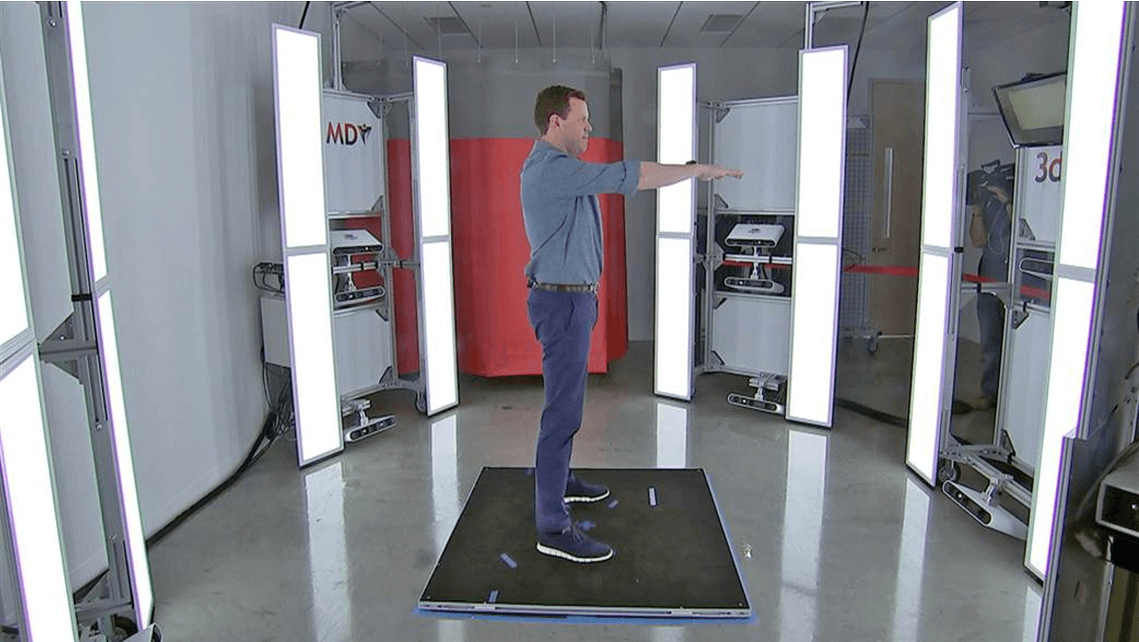 Watch Willie Geist get a 3dMD model of himself at the Under Armour factory.
During his tour of Under Armour's factory with CEO Kevin Plank, Sunday TODAY's Willie Geist gets a 3D body model of himself created with the 3dMD technology the company uses to make custom clothes for athletes.
Read More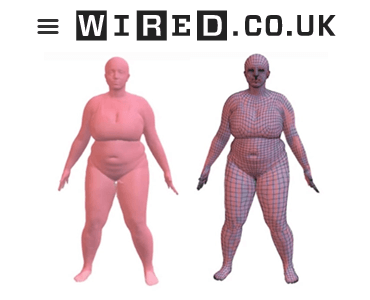 This 4D scanner captures your unique bodily 'jiggle,' by Liat Clark.
Date: 11 August 15 Headline: This 4D scanner captures your unique bodily 'jiggle' by Liat Clark Source: http://www.wired.co.uk/news/archive/2015-08/11/modelling-body-fat-jiggle-in-4d The future avatars we embody will show every lump, bump and jiggle of our soft human flesh – and you have tech to thank. A team at the Max Planck Institute for Intelligent Systems (MPI-IS) has developed […]
Read More