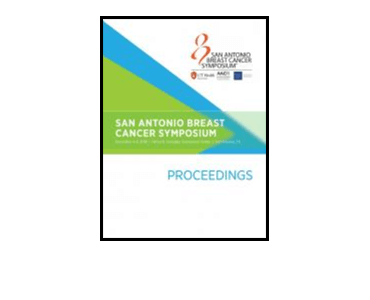 3D symmetry of pre-operative breasts in cancer patients [abstract]. KM Nicklaus, AL Cheong, J Liu, GP Reece, MC Bordes, SE Hanson, MK Markey and FA Merchant.
Date: February 2019. Source: Proceedings of the 2018 San Antonio Breast Cancer Symposium; 2018 Dec 4-8; San Antonio, TX. Philadelphia (PA): AACR; Cancer Res 2019;79(4 Suppl): Abstract nr P5-16-15. Objective: Achieving breast symmetry and mitigating ptosis are important aims of cosmetic and reconstructive breast surgery. Breast asymmetry typically occurs when the left and right breasts […]
Read More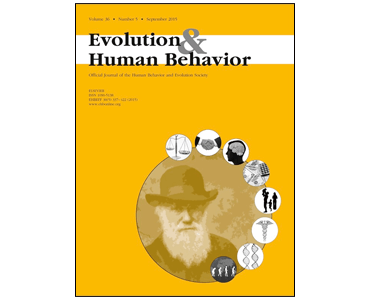 No evidence for sexual dimorphism of facial width-to-height ratio in four large adult samples. CE Lefevrea, GJ Lewisb, TC Batesc, M Dzhelyovaa, V Coetzeed, IJ Dearyc, DI Perretta.
Date: June 2012. Source: Evolution & Human Behavior. Volume 33, Issue 6 , Pages 623-627. Abstract: Sexual dimorphism in physical appearance may be an important cue in both intra- and intersex competition. Recently, the facial width-to-height ratio (fWHR) has been proposed as a novel sexually dimorphic morphologic measure, with men suggested to have a higher […]
Read More