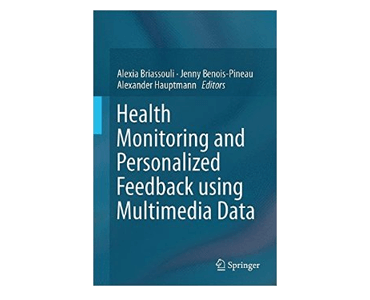 Craniofacial Image Analysis. E Mercan, I Atmosukarto, J Wu, S Liang, LG Shapiro.
Date: July 2015. Source: Health Monitoring and Personalized Feedback using Multimedia Data. Springer. Abstract: Craniofacial researchers have used anthropometric measurements taken directly on the human face for research and medical practice for decades. With the advancements in 3D imaging technologies, computational methods have been developed for the diagnoses of craniofacial syndromes and the analysis of […]
Read More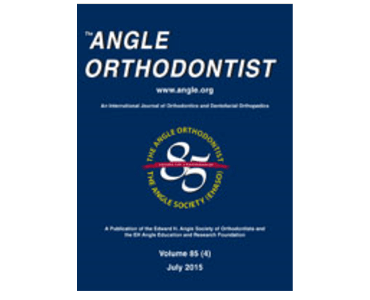 Three-dimensional airway evaluation in 387 subjects from one university orthodontic clinic using cone beam computed tomography. CC Chiang, MN Jeffres, A Miller, DC Hatcher.
Date: November 2012 Source: Angle Orthodontist; 82(6): pp 985-92. Abstract: Objective: To determine the linear, volumetric, and cross-sectional area measurements in a large sample of subjects seeking treatment in a university clinic of orthodontics. Materials and Methods: Cone-beam computed tomography (CBCT) scans from 387 patients were analyzed retrospectively. All scans were loaded into the 3dMDvultus […]
Read More