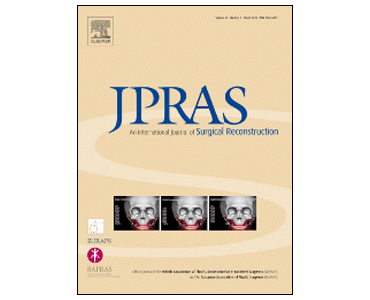 The impact of aging on the three-dimensional aspect of the hand: a pilot study. IA Hoevenaren, TS Wesselius, JW Meulstee, RD Vreeken, TJJ Maal, DJO Ulrich.
Date: January 2017 (ONLINE). Source: Journal of Plastic, Reconstructive & Aesthetic Surgery. Background: With rejuvenation treatments of the skin gaining more and more popularity, the inquiry for rejuvenation of the hand grows. Until now, no imaging tool exists to analyze the aging process of the hand. Three-dimensional (3D) stereophotogrammetry is a reliable technique which is […]
Read More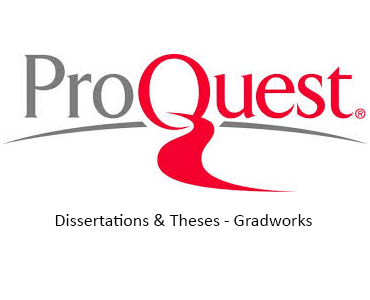 Thesis: Three-dimensional age-related changes of the adult face: African American female population. TC Sutherland.
Date: June 2015 Source: Thesis. ProQuest, Publication No. 1587083. University of Alabama at Birmingham. Adviser: Chung H. Kau. Abstract: Treatment of older adults is one of the fastest growing areas in orthodontic practice. The objectives of this study are to: 1. Investigate the aging of the female African American face using three-dimensional surface imaging to […]
Read More