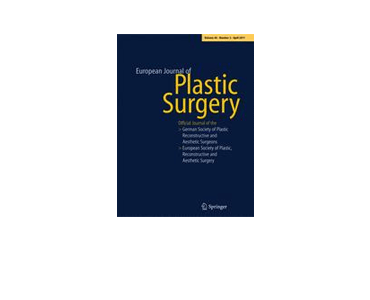 Applications and limitations of using patient-specific 3D printed molds in autologous breast reconstruction. S Hummelink, AC Verhulst, TJJ Maal, DJO Ulrich.
Date: October 2018. Source: European Journal of Plastic Surgery, Volume 41, Issue 5, pp 571–576. Background: Over the last years, several techniques have been proposed to improve the outcome of autologous breast reconstruction procedures. One of these innovations describes patient-specific, three-dimensional (3D) printed breast molds for intraoperative use based on 3D stereophotogrammetry. In this article, […]
Read More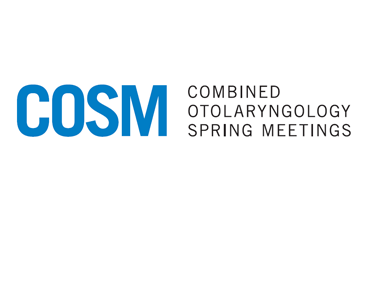 Personalized 3D-Printed CPAP Masks Improve CPAP Effectiveness in Children with OSA and Craniofacial Anomalies. RJ Morrison, KK VanKoevering, HB Nasser, KN Kashlan, SK Kline, DR Jensen, SP Edwards, F Hassan, HM Schotland, RD Chervin, SR Buchman, SJ Hollister, SL Garetz, GE Green.
Date: April 2015. Source: COSM, Combined Otolaryngology Spring Meetings, on April 22-26, 2015 in Boston, MA USA. Abstract: The high prevalence of obstructive sleep apnea (OSA) in children with craniofacial anomalies has been well-described. Failure of continuous positive airway pressure (CPAP) therapy may require potentially morbid surgery. Yet, achieving a functional mask-face interface using conventional […]
Read More