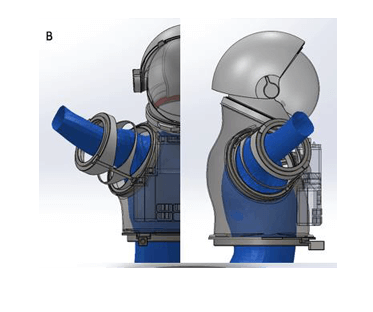 A Parametric Model of Shoulder Articulation for Virtual Assessment of Space Suit Fit. KH KIM, KS YOUNG, Y BERNAL, A BOPPANA, LQ VU, EA BENSON, S JARVIS, SL RAJULU.
Date: December 2016 Source: 2016 International Conference on 3D Body Scanning, Lugano, Switzerland. Abstract: Suboptimal suit fit is a known risk factor for crew member shoulder injury. Suit fit assessment is however prohibitively time consuming and cannot be generalized across wide variations of body shapes and poses. In this work, we have developed a new […]
Read More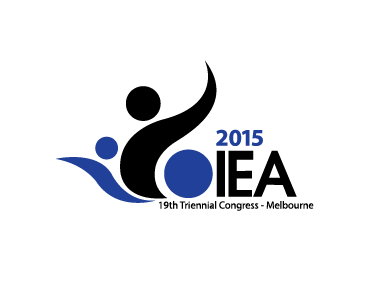 Analysis of a 3D Anthropometric Data Set of Children for Design Applications. L Goto, W Lee, Y Song, J Molenbroek, R Goossens.
Date: August 2015 Source: Proceedings 19th Triennial Congress of the International Ergonomics Association (IEA 2015), Melbourne, Australia. Abstract: Designers integrate the use of anthropometric data in their design process to optimize the usability and functioning of a product while improving comfort and safety. Information regarding the size and shape of the human body are important […]
Read More